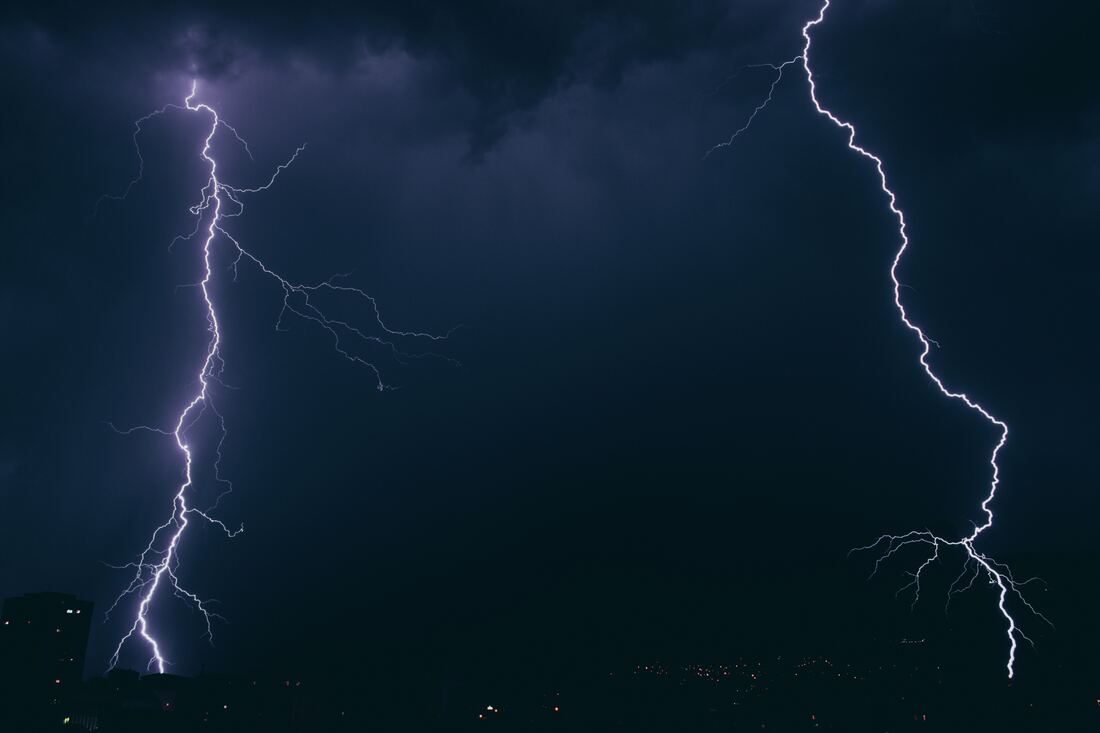 As a child, one of my favorite albums was a 30 minute cassette tape I bought of a thunderstorm. Many a good night sleep began by cueing it up with my headphones in bed. Since then, I've listened to countless nature sounds recordings. One of them, I recorded myself when I lived in Texas on a cool night in San Marcos. With that recording, I had the idea to create a nature sounds album. This album is in the works with new recordings from Costa Rica.
---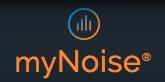 myNoise has great nature sounds
In the mean time, someone showed me mynoise.net from a guy who has been traveling the world for years searching for and recording nature sounds.
His website has built-in controls so you can create your own mixes. It's actually quite similar to the concepts used in Guided Meditation Treks, with the volume faders. In this case, your nature sound mix is created from a bunch of different elements, which are essentially just different microphone placements. It's a really awesome site, here's rain on a tent to get you started.
---