Releases from Guided Meditation Treks
Programs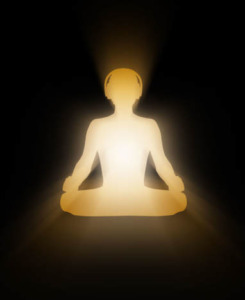 Smartphone apps and mp3 albums that teach you different ways to meditate.
Whether you're a beginner or advanced practitioner, you can find something to expand your meditation practice. With spoken word guided meditation and sound healing technologies, Guided Meditation Treks helps us achieve our greatest good for our higher selves and thus, the world. Listeners are guided through creative visual and mental journeys to fulfill their intentions on the physical plane while uncovering mysteries within themselves, enhanced by sounds of nature, brainwave entrainment, and sometimes even music.
Free Binaural Beats App
Binaural
Generate your own Binaural Beats on your smartphone or from the web browser. Learn about different frequencies and remove the mystery from the concept of binaural beats by being the creator.
Binaural Beats with the Sounds of Nature
Nature Meditation
The 2020 release from Meditation Treks is an improved version of Binaural which includes prerecorded soundscapes from nature. For iOS, Android, and available as a digital audio album
Expand your consciousness through breathing
Healing Breathwork
This 2019 tutorial on a pranayama practice includes guided meditations for Stepping Into Your Power, Grieving and Celebrating a Loss, Healing Abuse, and Abundance.
The meditation that led to the Buddha's enlightenment
Vipassana Insight
The 2018 app and album tutorial on this Theravada Buddhist practice
Explore the world of the sandman
Sleep
Fall asleep faster, have a lucid dream, take a nap (iOS, digital album)
The second installment
GMT Volume 2
Cleanse a Drama Cycle, Ask Your Higher Self a Question, Program a Quartz Crystal, and Help Another By Thought (iOS, android, digital album)
The album that started it All
Guided Meditation Treks
Meet Your Spirit Guide, Heal a Relationship, Reprogram Counterproductive Thoughts, and Manifest Your Desire (iOS, android, digital album)
Guided Meditation Treks did a live guided meditation at this event unlike any other. The live meditation was led by Meera Hoffman, with Russell Dobda accompanying with live binaural beats, ambient music, and mixing to go along with the in-the-moment meditation. Below a free guided meditation that was recorded at this event
Aromatization Activation Meditation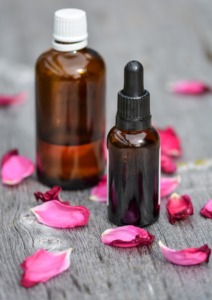 A collaboration with Meera Hoffman, LMT, RYI, MBA, BS.
Meera helped create the vision, and contributed her words and voice to this arrangement!Meera has been artfully integrating massage, yoga and plant medicines in her personal and professional life for over 10 years. Merging these two practices offers a unique foundation for working with clients and students; providing them with the opportunity to connect with their body, mind, and spirit. Meera is passionate about sharing her knowledge and experiences with others, giving them the opportunity enrich their lives through yoga, massage, and natural remedies.This meditation will be featured at the first Sensory Convergence as a workshop on aromatic essential oils, hosted in Austin, Texas at the end of January, 2013.
The oil blend used for this meditation is as follows (created by Meera). Feel free to create your own with similar blend proportions and you will get the same effect.
51 drops of Rose
51 drops Helichrysum
76 drops Sandalwood
3 drops Frankincense
In Plum kernel oil as a carrier/dilution
More Programs On The Way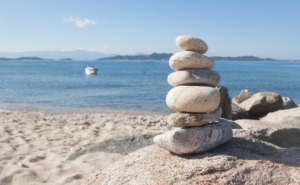 We are always coming up with new ideas for meditations to help you grow. If you have an idea, 
contact us
 and we can make it happen together!