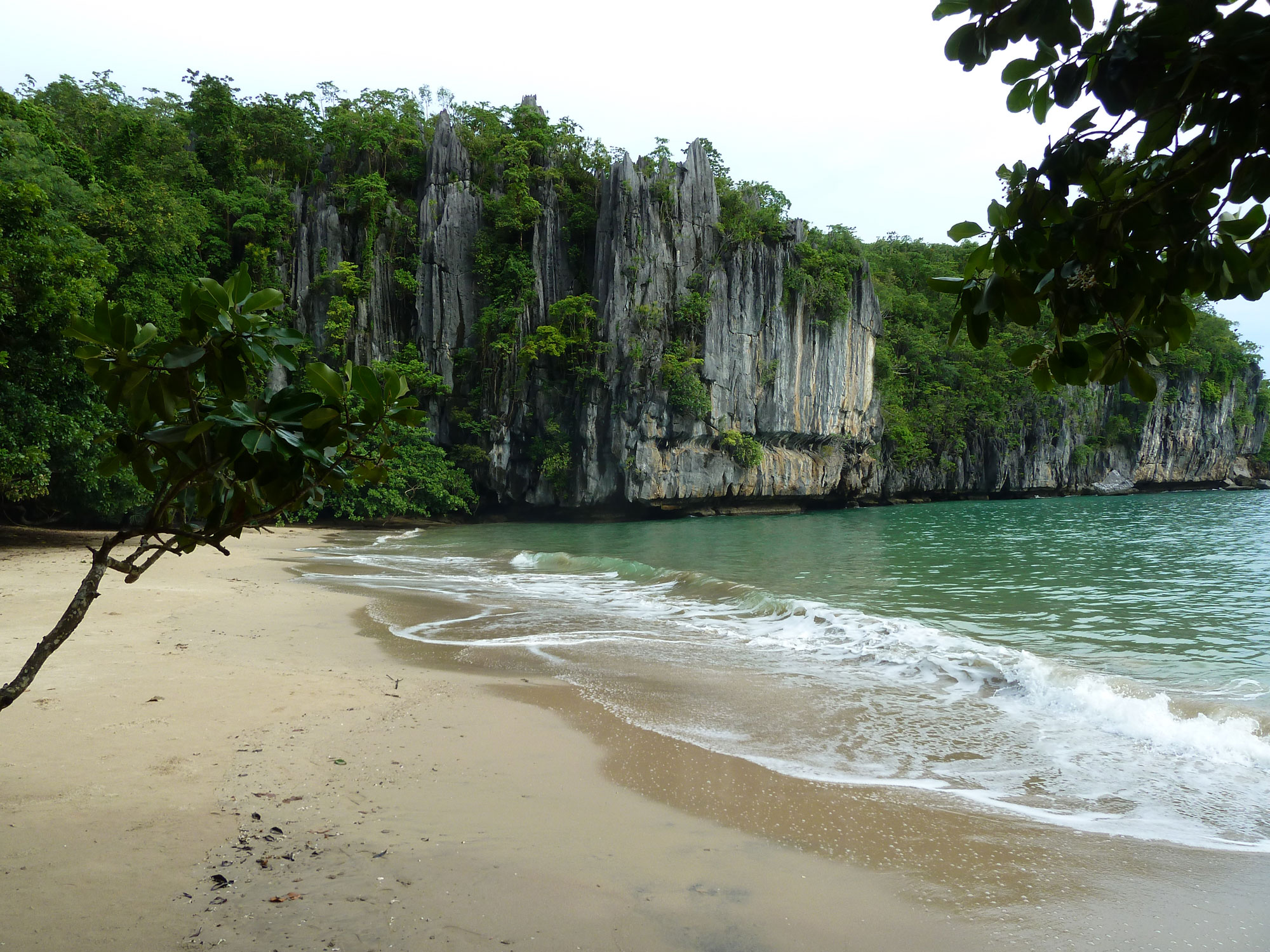 It's time for the season of giving! I am going to give away some special gifts this month, and the first one I'm giving away is nature sounds!
The Sleep app for iOS
comes with a set of nature sounds to help sooth you to sleep, but the app has an in-app purchase to more than double the library of nature sounds. Previously, the expansion pack cost $3.99, but I have just changed the app today to make the expansion pack FREE! This means, if you buy the Sleep App for iOS, you have the option to expand the library of nature sounds for free!
Every nature sound on the app can be looped to infinity!
​Stay tuned for another gift from me to you in a couple of days! While the 'gift' in this post only comes to users of the Sleep App, the next one will be a 'no purchase necessary' gift to all!
---