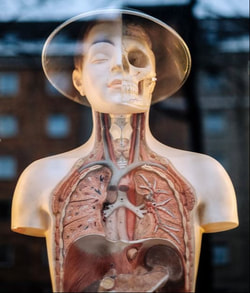 Through my personal experience, I have become an advocate for bodywork as a means to long term wellness. As a hardcore software developer and writer,  I have been using acupuncture to manage inflammation in my arms and wrists for over a decade, and there's nothing like it to keep my energy from getting blocked in certain areas. In addition, my acupuncturists have always been trained in Traditional Chinese Medicine, offering some interesting treatments (can I get a shout out to cupping?) that have helped my body as well. In addition to acupuncture, when I lived in Austin, I visited a chiropractor regularly. He not only made me feel relaxed after every visit through a good 'back cracking,' he also used a muscle-testing technique to help me determine which herbs and vitamins were in harmony with my body. Finally, in the last year, I've discovered the field of Rolfing, which has helped my body posture and alignment in ways that I could have never imagined. In this blog, I outline some of the nuances and my personal experiences with these wonderful wellness modalities, which are often dismissed by Western medicine specialists who cannot fully comprehend or understand their methods, resulting in their unfortunate lack of recommending them as valid means to maintain a healthy body and mind.
---
Traditional Chinese Medicine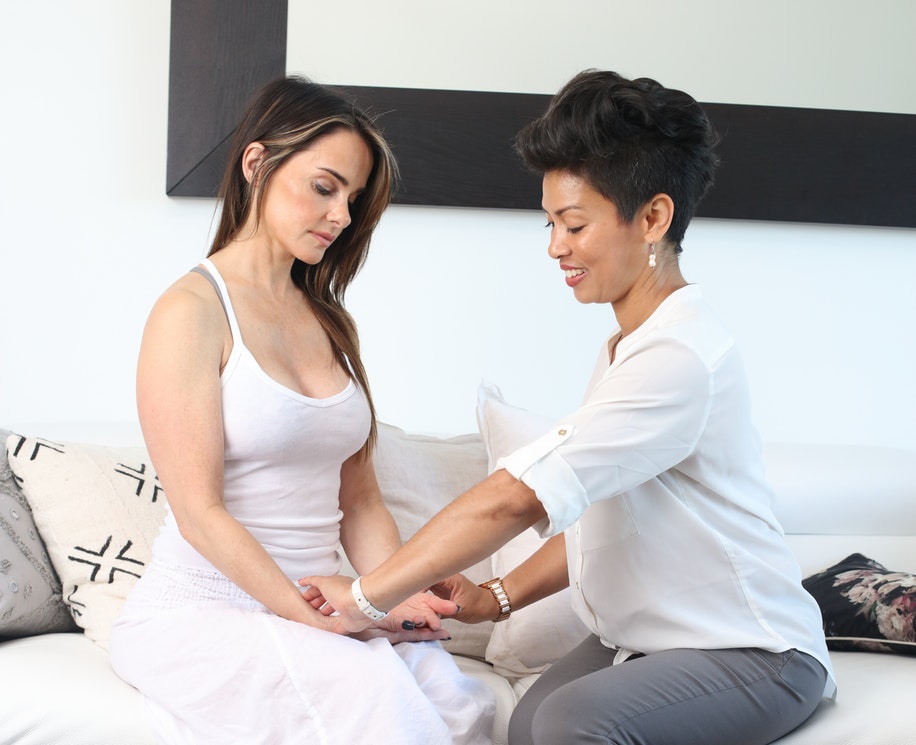 ---
Dry Needling is NOT Valid Acupuncture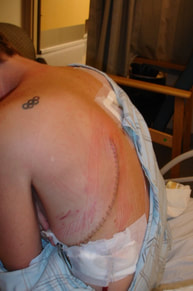 ---
A Back Crack does not make a Quack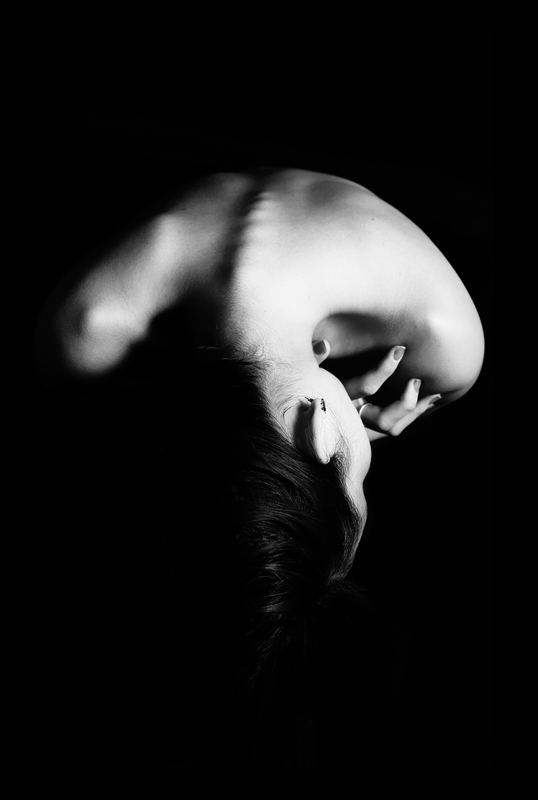 ---
Kinesiology, Tuning Forks and other fun stuff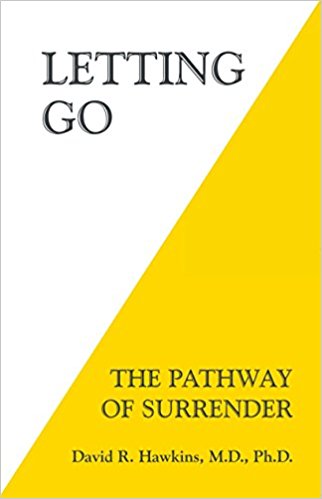 ---
That said, I've always noticed the results of my chiropractic sessions to be short-lived. I felt great and totally aligned for about a day after, but then my body would eventually go back to its normal (abnormal) shape. Then, I discovered Rolfing!
Rolfing Structural Integration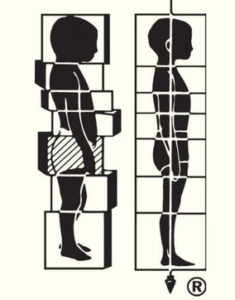 ---
Results over Detailed Explanation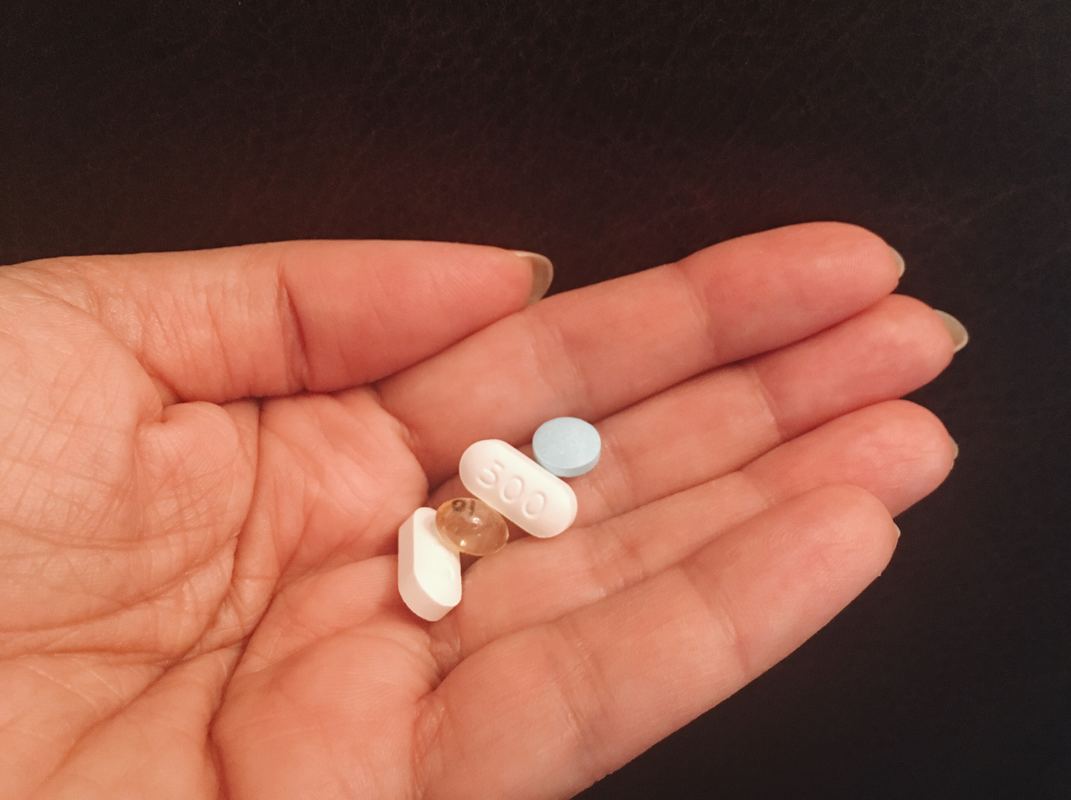 While all three of these healing modalities have been demonized and dismissed by Western Medicine specialists, I wholeheartedly stand by their results. While neither I nor the doctors who proclaim these treatments as 'quackery' fully understand the details of why these techniques work for me and millions of others, it is not important to me to understand and break the concepts down into explainable details. What is important is that I maintain my health, and this is what it's all about! With the trifecta of Acupuncture, Chiropractic, and Rolfing, the intention is to never need to visit a Western doctor to begin with. Of course, this could be the very reason why Western Doctors don't like these disciplines — they can be bad for business!
---