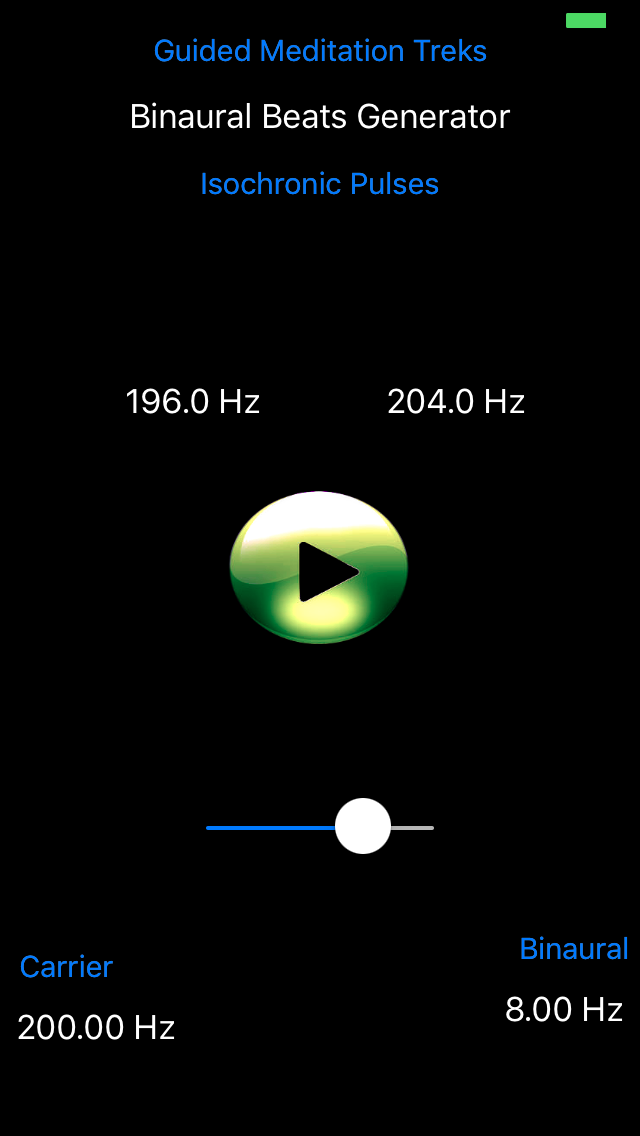 Open Source iOS sample app
Last month, I made the
Binaural
apps FREE for both iOS and android. I've now taken it a step further and made the algorithms open source. You can now go to
my github page
and download fully working sample apps that generate binaural beats and isochronic pulses. Then, you can use these algorithms in your own apps. If you end up using any of this code, give ma shout, and maybe I'll feature your app on this blog!
Even though software development can be a great meditation, I thought a technical description of the code would go too deep for a meditation blog, so instead, I'm posting that detail on my personal blog, which you can find here.
Here's the source code for iOS.
Here's the source code for Android.
Or you can just download the app here and not worry how it works!
---