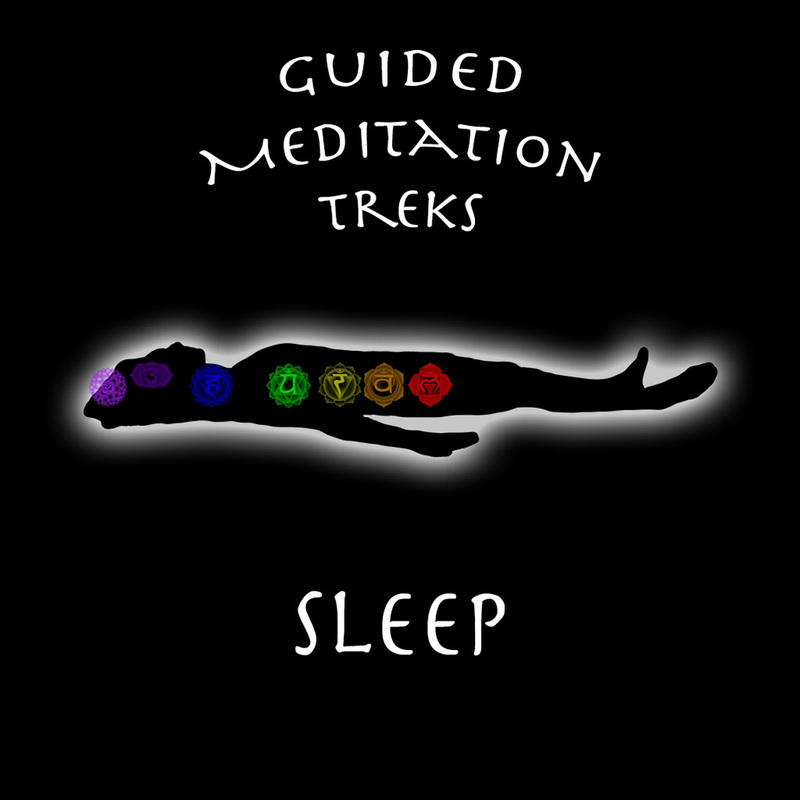 (Texas, December 2015)
– Guided Meditation Treks, a spoken word meditation sound healing project created by Russell Eric Dobda, has released a new
iOS App
and
mp3 collection
entitled "Sleep" to help listeners fall asleep quickly, enjoy a power nap, or induce a lucid dream.
The app and album are built on a foundation of several looped nature sounds such as rain, waterfalls, drone noises, birds, and other sonic soundscapes to wash over a cluttered mind and put it into a relaxed state. Binaural beats and isochronic pulses, sound healing technologies scientifically shown to alter brainwave patterns, are mixed atop the nature sounds to induce the brain into the frequencies of sleep. To top it off, the soothing and almost drowsy soft voice of Russell leads you through mindfulness practices that will have you out cold in no time or flying through the air in a vivid lucid dream if you choose.
---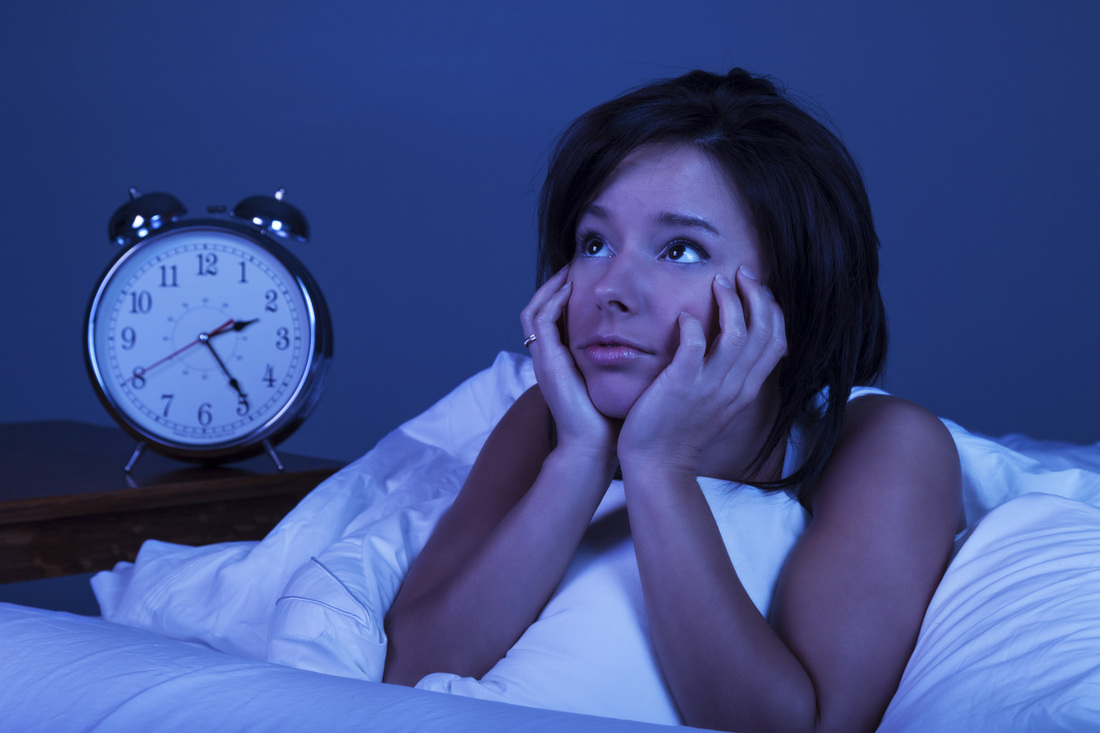 ​After years of research and a fascination with sleep and dreaming that has been a part of Russell's life since childhood, this album applies techniques and concepts proven time and time again by science and researches, which have worked well for Russell to enjoy a rich life between the sheets. Russell believes in the power of sleep, and has used it for many years to heal himself and connect with his unconscious.

Unfortunately for many, good sleep can be an elusive oasis between action-packed days of stress in the modern world. Compounding the issue, insomniacs may spend their time awake in bed worrying about how tired they will feel the next day. This anxiety becomes a positive feedback loop that contributes to the insomnia they are trying to conquer. This app and album breaks the pattern and helps the mind drift out of stress and into sleep.
---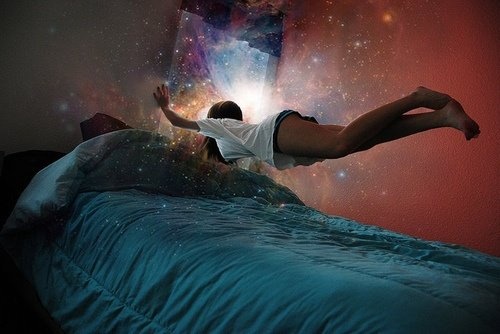 ​In addition to featuring two tracks of mindfulness exercises to ease the mind into deep sleep, the album contains a track for lucid dreaming and a track for a daytime nap. The lucid dreaming track is meant to be played in the middle of the night, and it will coax the listener directly into a lucid dream, where they can explore their unconscious and explore a fantastical world without the limitations of the physical reality. The nap track allows listeners to take a break from a busy day and spend anywhere from 20 minutes to 3 hours in a relaxing nap that does not entail the type of sleep inertia that might leave us groggy after a daytime nap.
---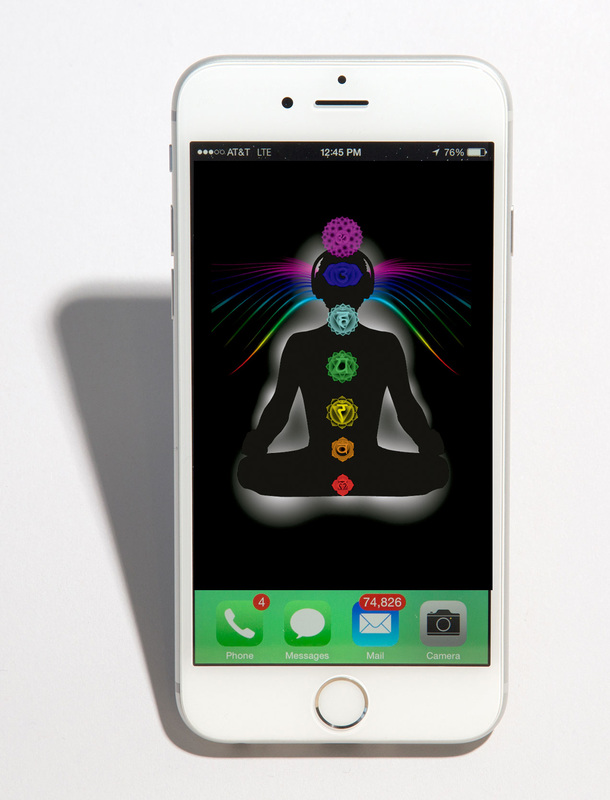 ​The four mp3s of this album are
available online at CDBaby
, iTunes, spotify, and other outlets. The mp3s have been created from the
iOS app
, which introduces another level of flexibility to the process by allowing listeners to select the nature track, choose between binaural beats (which require headphones) and isochronic pulses (which do not), and independently select the volume of the elements – nature, tones, and spoken word. The app also allows listeners to play nature sounds by themselves, as well as nature sounds and tones without any spoken word.
​Don't spend another moment awake at night in anxiety and insomnia. Download the app or get the mp3s today and start making the most of the 1/3 of your life that Mother Nature has forced us to spend in bed.
Find the app here
Find the album here
---